XAW-W01 Plastic Steering Wheel for kids toy leisure
Product Detail
Product Tags
Plastic Steering Wheel for kids toy leisure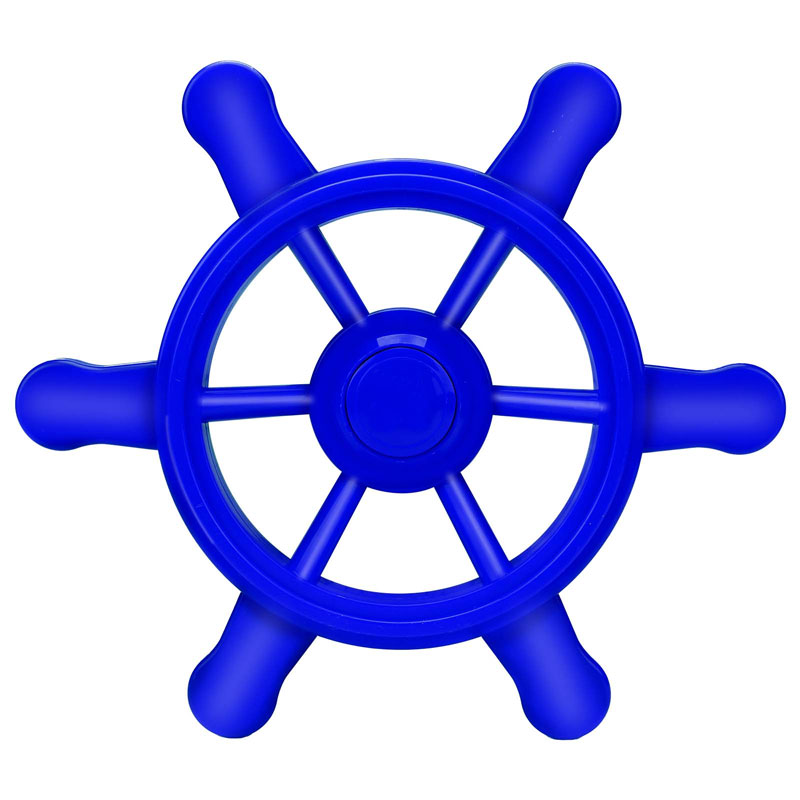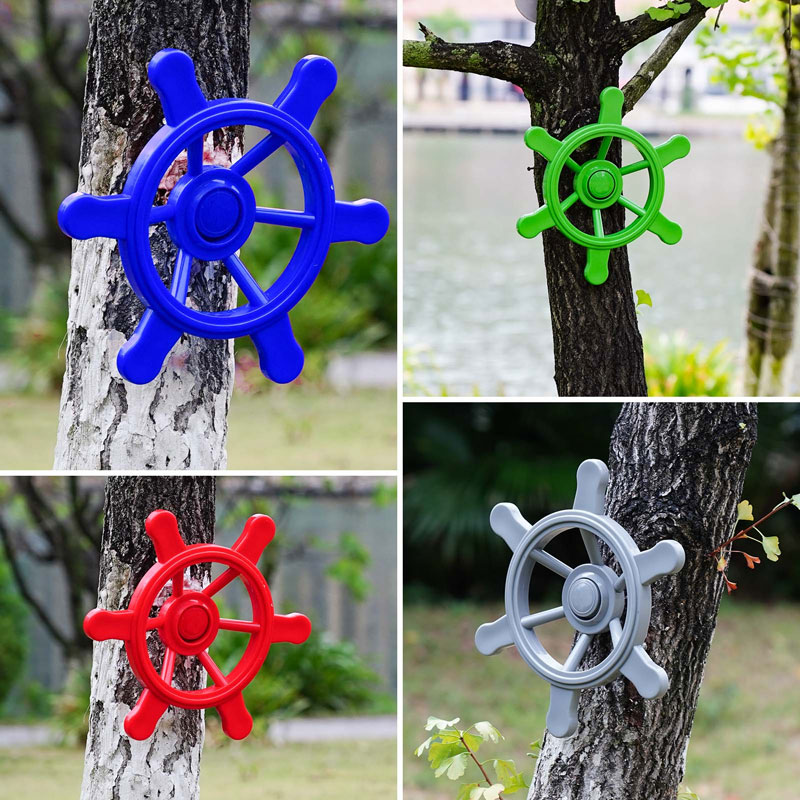 Basic Info
Item No.
Name
Picture
Material
Color
L*W*H
G.W.
N.W.
XAW-W01
Plastic Steering Wheel for kids toy leisure
 
PE
red/grey/blue/green/
customized
max dia: 340mm,
dimension of disc:
D 215mm*H 65mm,
middle max dia: 58mm,
min dia 28mm
0.8kg
0.56kg
1. Play is good for the development of baby's observation power
Observation is the basis of intelligence and is a basic ability for babies to recognise objective things or phenomena. Through a variety of games, babies can have good observational material different from their usual life and gain real feelings and understanding: for example, traditional role-playing, in which babies can observe the specific psychological changes of the characters when they encounter different things through different character situations, and at the same time can trigger their thinking: what to do to make the characters more fleshed out, how to deal with the plot to The children's interest in observation grows stronger in the long run, and they will habitually use their brains when they encounter things, and their desire for knowledge and exploration will become more vigorous.
2. Play is good for developing your baby's imagination
It is no exaggeration to say that imagination is the beginning of everything. Only by being imaginative about everything can we make our world a more beautiful place. For babies, the process of playing is also the process of developing imagination. This is the time for parents or teachers to guide their babies on why leaves fall in autumn; why do little ants move before the rain? ...... creates the conditions for children to venture into their imagination and brainstorm to the end! Knowledge comes from this and the imagination is shown in the best possible way.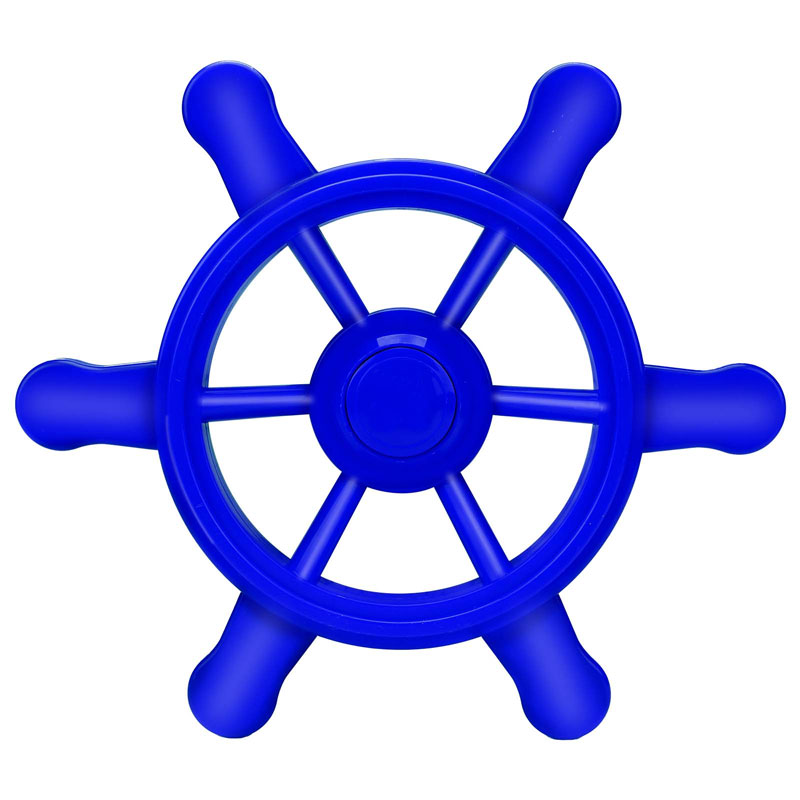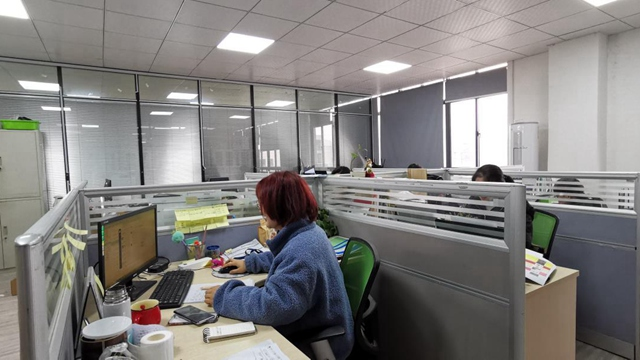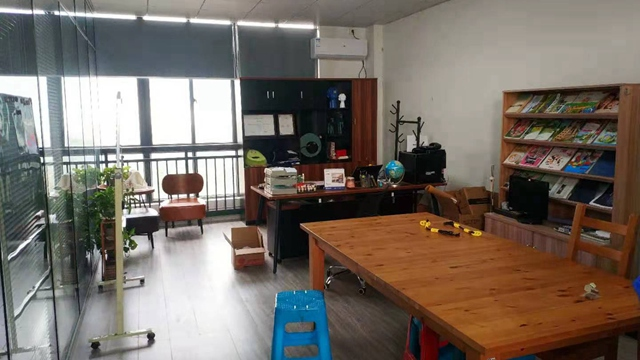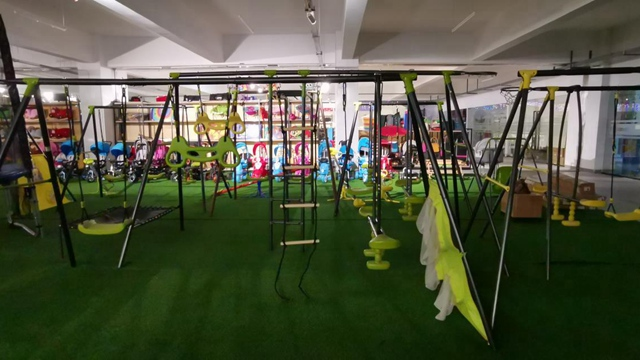 what services can we provide?
Accepted Delivery Terms: FOB, CFR, FCA;
Accepted Payment Currency:USD, EUR, AUD, CNY;
Accepted Payment Type: T/T, L/C, D/P D/A, PayPal, Western Union;
Language: Spoken: English, Chinese, Spanish, Japanese, Portuguese, German, Arabic, French, Russian, Korean, Hindi, Italian
---
Next:
---