Product Detail
Product Tags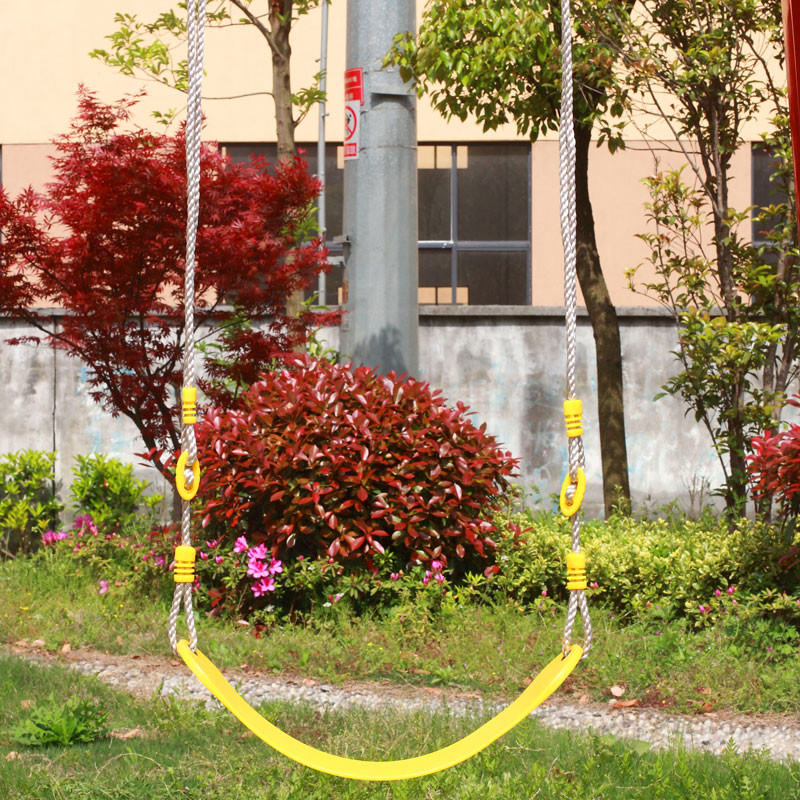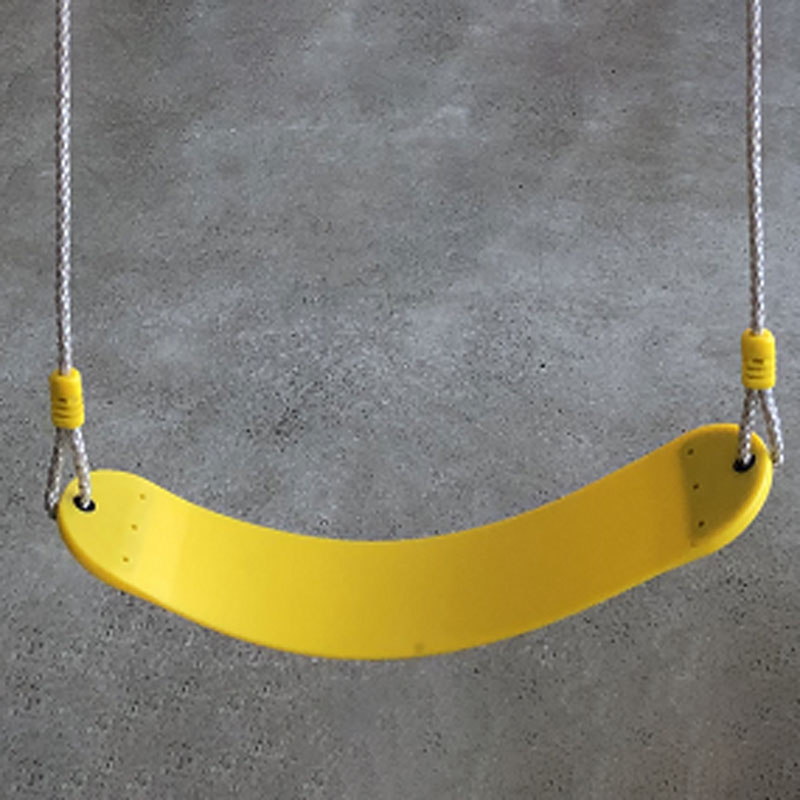 Basic Info
Item No.
Name
Picture
Material
Color
L*W*H
G.W.
XAS-B08
EVA Board
 
EVA,
Nickel
Customized
670*140*6mm
1.5kg
EVABoard is a swing seat type accessory suitable for children to play. It can be purchased separately or together with our company's swing as an accessory. The main material is EVA, Nickel. The reason for choosing EVA is that EVA is resistant to acid and alkali and organic solvents. , soluble in aromatic hydrocarbons and chlorinated hydrocarbons; excellent electrical insulation, low temperature resistance; at low temperatures, maintain great toughness. Ozone and mildew resistant.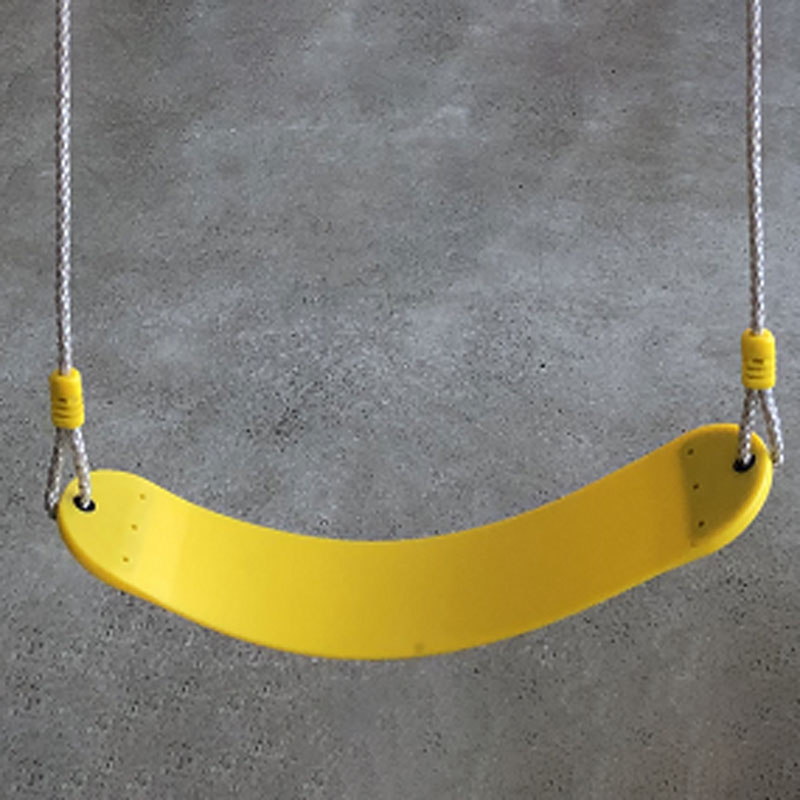 When the VA content is low, similar to LDPE, it is soft and has good impact strength. When the VA content is high, it has rubber-like elasticity and greater transparency. Generally, EVA material has good hand feel, rubber elasticity, low temperature flexibility, flexural resistance and stress cracking resistance, and can withstand large load impact. At the same time, EVA material has good water resistance, good corrosion resistance, non-toxic and tasteless, Good processability, good vibration resistance, good elasticity, good thermal insulation performance, good sound insulation performance, good toughness, it is a very good material.
if you have any needs, please send a private message to our customer service to communicate, or send us an email to ask you for your comments, thank you.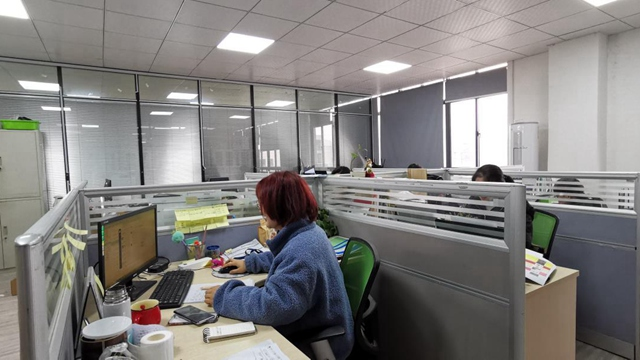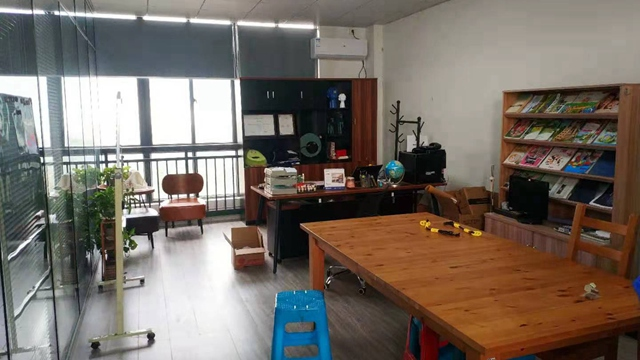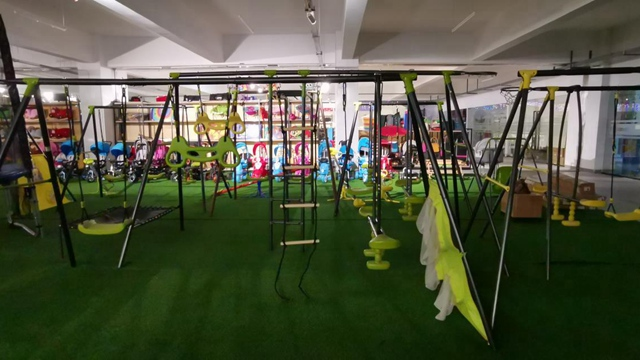 what services can we provide?
Accepted Delivery Terms: FOB, CFR, FCA;
Accepted Payment Currency:USD, EUR, AUD, CNY;
Accepted Payment Type: T/T, L/C, D/P D/A, PayPal, Western Union;
Language: Spoken: English, Chinese, Spanish, Japanese, Portuguese, German, Arabic, French, Russian, Korean, Hindi, Italian
---
---